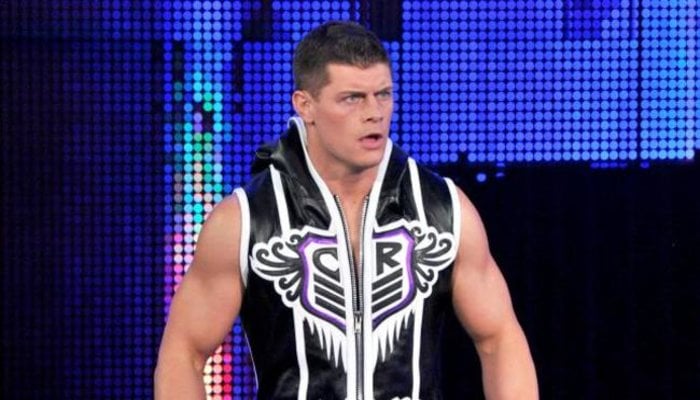 This week's episode of Raw featured a backstage segment where Bayley gave Goldust a Dusty Rhodes bear as a Christmas present. Bayley then went on to tell Goldust that she wouldn't be where she is in WWE today without the support she got from Dusty in NXT. Goldust and Bayley hugged, then Bayley left.
Related: Goldberg Set To Return On Raw Next Week, Last Man Standing Match Announced, Title Match On 205 Live
Karl Anderson and Luke Gallows then stepped up to Goldust and R-Truth, and Anderson grabbed the Dusty Rhodes bear out of Goldust's hands and ripped its head off. The Golden Truth tried to get revenge later in the show in a tag team match, but Anderson rolled Goldust up to get the victory.
Cody Rhodes commented on the Dusty Rhodes segment on Twitter, and you can see what he had to say below.
Not gonna' say something mean or blow a whistle. All I can say…is that whoever produced that, I hope they never know what this feels like

— Cody Rhodes (@CodyRhodes) December 27, 2016
The segment involving the bear can be viewed below.
Dolph Ziggler is set to face off against Baron Corbin and AJ Styles in a triple threat match on this week's episode of SmackDown Live, and the WWE Championship will be on the line. Dolph Ziggler is hyping up the match on Twitter and telling fans that it's time for him to get the win.
I didn't get here a year ago & I sure as hell didn't stroll in with protection. Im done scratching & clawing.
It's time to win#SDLive

— Dolph Ziggler (@HEELZiggler) December 27, 2016
Once again Emmalina did not debut on Raw this week, but WWE continued to hype up her debut by releasing a new vignette which can be viewed below.