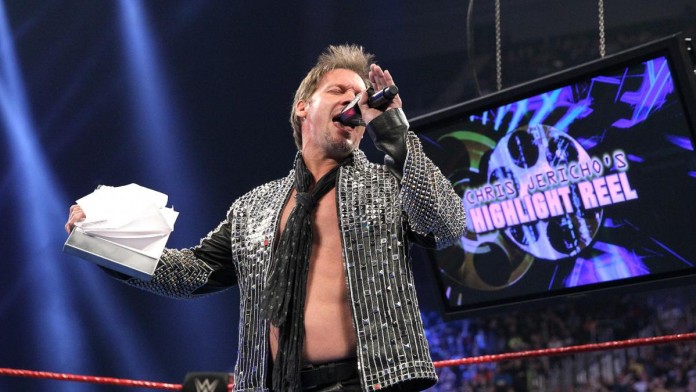 Chris Jericho is heading into a personal showdown with Kevin Owens on Sunday night and it seems that even though he stated that this past week's episode of Raw could be his last, it will actually be next week's Raw instead.
If Chris Jericho wins at Payback and becomes United States Champion then he will be switched over to the SmackDown roster, but that seems highly unlikely now since it has been revealed that Jericho's final date of his current WWE run is this Monday's Raw from Sacramento, California.
This means that Jericho isn't even booked for Tuesday's SmackDown Live tapings, so it's pretty obvious now that Kevin Owens will be the one walking out with both bragging rights over his former best friend and the United States Championship.
Jericho's latest run in WWE has been one of his longest and has also seen him become part of some of the biggest storylines. It was thought that Jericho would have left a few months ago to begin touring with Fozzy, but he has delayed his departure as long as possible, with touring dates beginning in just a week.
It is likely that Jericho will once again make a return to WWE in a few months time, or even in a few years, this is the star that Jericho has become over the past few years and the WWE Universe will always welcome him back when the time is right.