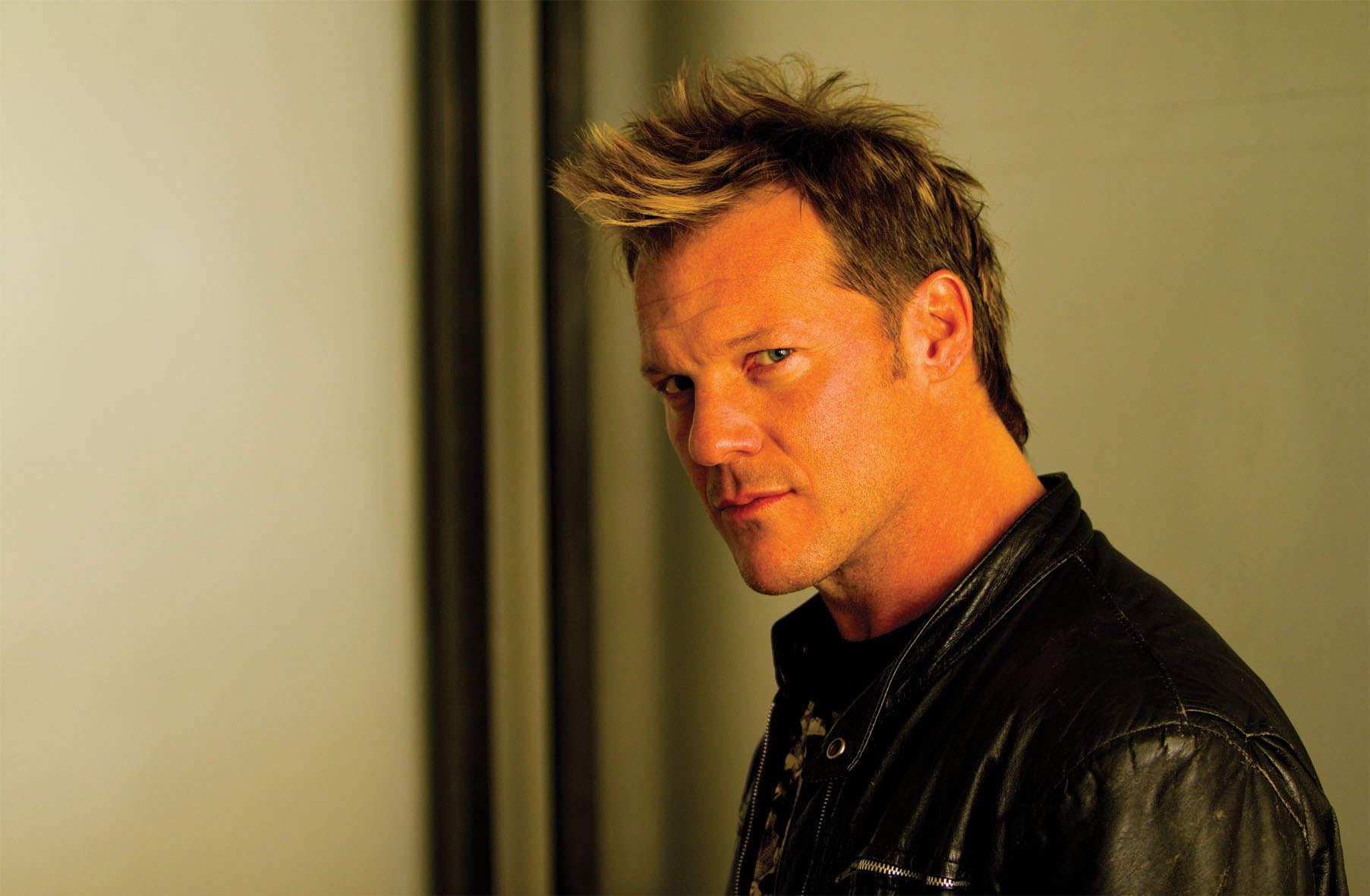 During a recent interview with Columbia Daily Herald (which you can read here) Chris Jericho commented on whether or now he had plans to return to WWE.
"Uh, no. No plans to be on, because I'm on the road with Fozzy. My schedule is basically clear other than what Fozzy is doing. I don't have plans on going back to the WWE at this point not that I never would. I have so much other stuff going on right now, I just don't have time to think about it. I still love the WWE. I just don't have any plans to return right now."
Jericho goes on to talk about how Fozzy has plans to record a new album.
"I'm always busy and all that stuff is fine and dandy. Everything is based on Fozzy's schedule at this point in time. Right now the big project is Fozzy. We finish up this tour Oct. 18, and then we head back over to Australia in December. We were there last February with Metallica. We built up a pretty big following and they are bringing us back which is great. And then we start working on a new record, which should be out next summer. We have written a couple of tunes for that already, a couple of game changers. And we're kind of ready to take all the moment from Sin and Bones, all the touring, and take that to the next level as well."