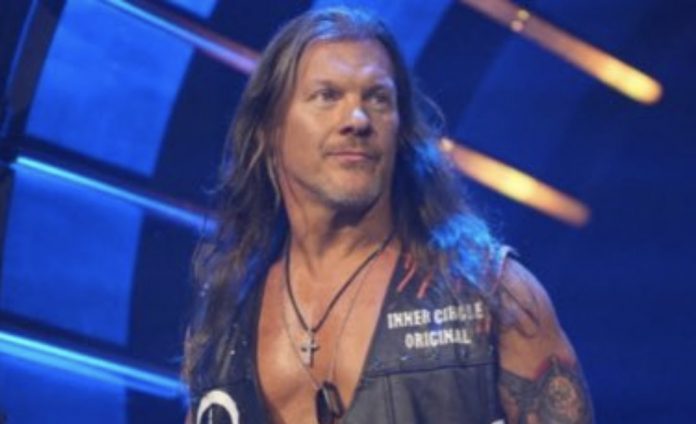 All Elite Wrestling was officially announced four years ago and Chris Jericho has been there from the beginning. Jericho has seen a lot of wrestlers come and go and he's also been paying close attention to AEW's TV ratings.
During an appearance on WTF with Marc Maron, Jericho named on specific star who has helped to increase viewership while noting that ratings always go up when Swerve Strickland is on TV.
"TV ratings are so important. I read the minute-by-minute TV ratings every week to see, how did I do? How did this guy do? Who is drawing every week? You can kind of see this pattern of whenever he's on, the ratings go up. Swerve Strickland is one of those guys. He's not a ratings bonanza, but whenever he's on, the ratings go up."
The former AEW World Champion also went on to say that Tony Khan is a fanatic when it comes to numbers and wrestlers could lose their position if the ratings go down when they're on the show.
"If you don't draw…my boss, Tony Khan is a numbers fanatic. If you are put in that position and the ratings go down, you won't be put in that position anymore. That's part of it. You have to connect and people have to watch you on screen. If not, you won't be on screen in that position, or maybe you won't be on the main show, you'll be on the next show. There are levels to that too."
H/T Fightful