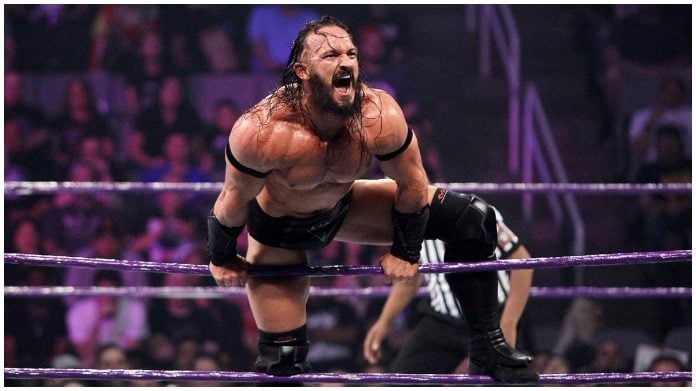 It's safe to say that All In was a success, as the event sold out in short time and generated a huge buzz for everyone involved.
The event was full of interesting moments, and at one point Chris Jericho made a surprise appearance when he attacked Kenny Omega after Omega's match with Pentagon.
In the weeks leading up to the show there were a lot of rumors going around in regards to who could be appearing at All In, and during a recent episode of Talk Is Jericho, Chris Jericho confirmed that Cody Rhodes and The Young Bucks tried to get Neville on board.
"They tried to get him to go to ALL IN, like, over-the-top, and he wouldn't do it. He wanted to make his debut for Dragon Gate."
Neville has since returned to the world of professional wrestling as PAC, and during the episode Sami Zayn noted that the former WWE Cruiserweight Champion is doing well.
"Yeah, he seems like he's really happy! I love him. I love him. And I've got a lot of respect and a lot of love for Neville, man. Do you know what? And he told me straight up the indies aren't what they were when I left just five years ago. There wasn't as much money on the indies and I did really well by indie standards for the time right before I signed [with WWE]. But he was telling me straight. He was like, 'man, there's a lot of money being offered in a lot of directions,' but he [has] never been an overly money-driven guy. That's maybe why he didn't fit in the WWE system that much because the culture here is very much like, overly ambitious, and success, and money, and that has to be what take you to the next level. He [has] never really been like that."
Do you think All In would have been even better if Neville made an appearance? Sound off in the comments below.
H/T Wrestling Inc.