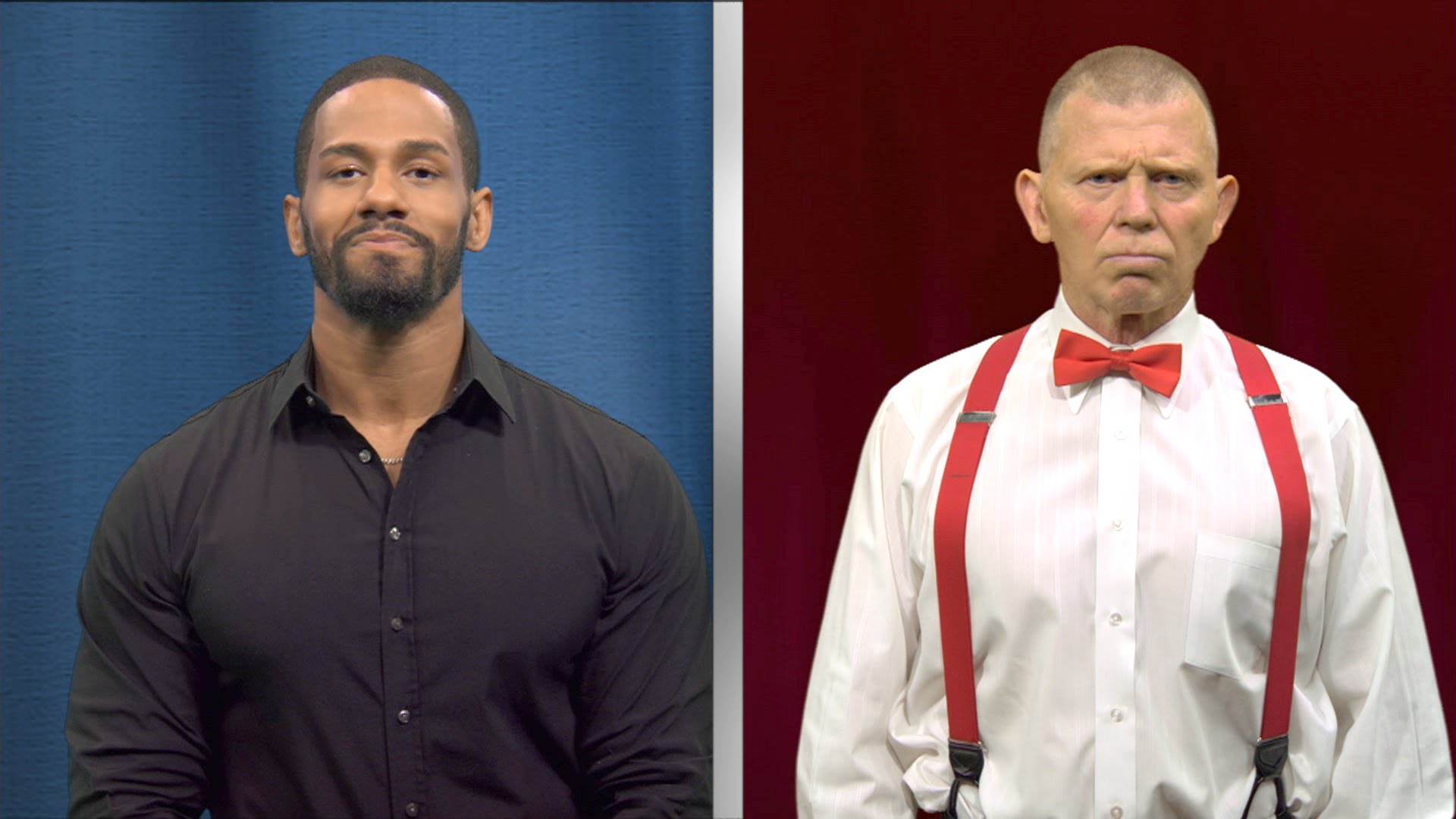 An unlikely duo was formed on this week's episode of SmackDown. Darren Young was featured in a video where he told fans that there is a special person he needs in his life and then he asked Bob Backlund to be his life coach. Backlund told him that he's never been a life coach before, but he has agreed to take the job.
He told Darren that as his life coach, the first rule is, "Wrestling is life." Except he yelled it all crazy and Bob Backlund like. Darren Young and Bob Backlund are now on a mission to "Make Darren great again" and it looks like they could potentially be getting into some wacky shenanigans in the weeks to come. It's going to be so wacky guys, so wacky. You can see how it all went down in the clip below.
Naomi hasn't been on TV lately and her fans have taken notice. One of her fans asked her what the deal is and Naomi told her that she's rehabbing a torn tendon in her ankle but she should be good to go soon enough.
https://twitter.com/NaomiWWE/status/728315955202301952?ref_src=twsrc%5Etfw
Ironically her Team B.A.D. partner Tamina underwent surgery earlier this week to repair some torn ligaments.
Get well soon Team B.A.D.