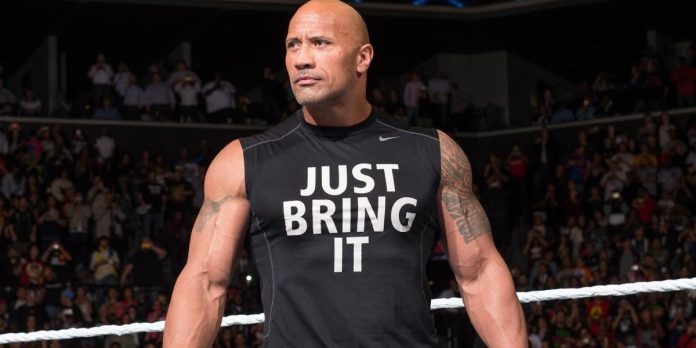 For years now it's been rumored that WWE was hoping to book The Rock vs. Roman Reigns at WrestleMania 39, and with WrestleMania season quickly approaching WWE is running out of time to finalize their plans.
Dave Meltzer of the Wrestling Observer is reporting that The Rock has indicated that he won't have the time to get into the kind of shape he feels he needs to be in for a WrestleMania main event match with Roman Reigns, but he is keeping the door open to do something with WWE in the future. However, there's always a possibility that WWE is keeping The Rock's status a secret from everyone.
WWE has always had a backup plan as they knew The Rock wasn't a sure thing, and the company felt that the likelihood of him working WrestleMania lessened as time went on. It's not known if The Great One has officially turned it down, but the indication is that The Rock's return seems less likely than it did a few months ago.
It's being said that The Rock has a lot of projects going on right now and he's expected to be heavily involved with the promotion for the XFL launch next month. Rock has said that he would need time to get into ring shape and the belief is that he won't have adequate time to prepare.