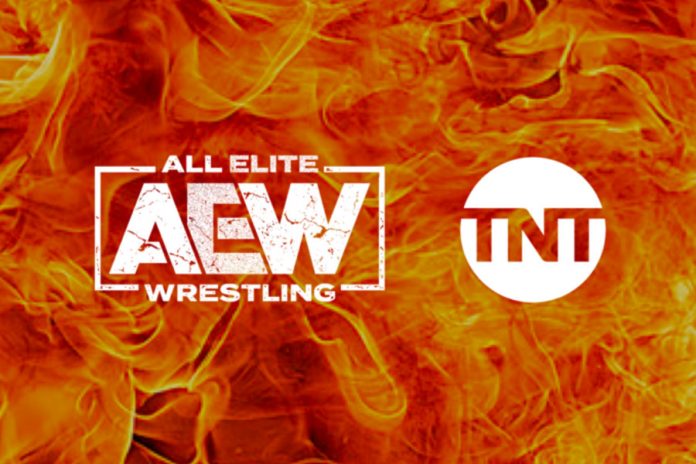 Last weekend was a busy one for wrestling fans as there was plenty of content to watch. On Saturday night the EVOLVE 10th anniversary celebration aired live on the WWE Network, and AEW Fight For The Fallen also aired on B/R Live from Jacksonville, FL.
The Wrestling Observer Newsletter reports that a number of major executives with Turner were at the show live, and came out of it with the idea from the packed crowd, and how over the talent was with the audience that it was more impressive than they thought.
It was also noted that the show drew just under 5,000 paid. It wasn't completely sold out in the sense that there were still several hundred tickets on sale, however the total number of fans in the building was more than the capacity it was set up for before the production kills were released.
It was announced a few month ago that AEW's weekly TV series will air on TNT.
An exact premiere date hasn't been announced yet, but it's expected that the show will premiere in October.