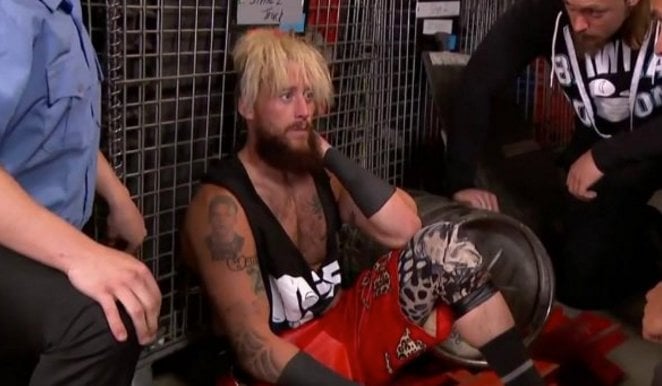 It was revealed on Monday Night Raw that Enzo Amore had been brutally attacked backstage to the point where he had been knocked out of his own shoe before he was found by WWE referees who went to fetch his tag team partner Big Cass.
Enzo then revealed that he had been jumped from behind and he didn't see anything, but Raw General Manager Kurt Angle told Cass that he would get to the bottom of it.
Later in the night, Kalisto accused Apollo Crews of attacking Enzo after their confrontation in the ring last week, but it seems that Crews didn't have anything to do with it.
Another theory was that Big Cass had attacked Enzo and this was the beginning of their breakup, but it seems that WWE actually dropped clues as to who the real perpetrators were.
A few minutes before Enzo was attacked, Charly Caruso was seen backstage interviewing Sasha Banks, and The Revival were then seen behind her walking out of a room. Dash Wilder is still out injured and has recently had his jaw wired shut, so there would be no other reason for the former NXT Tag Team Champions to be walking around backstage wearing their own merchandise.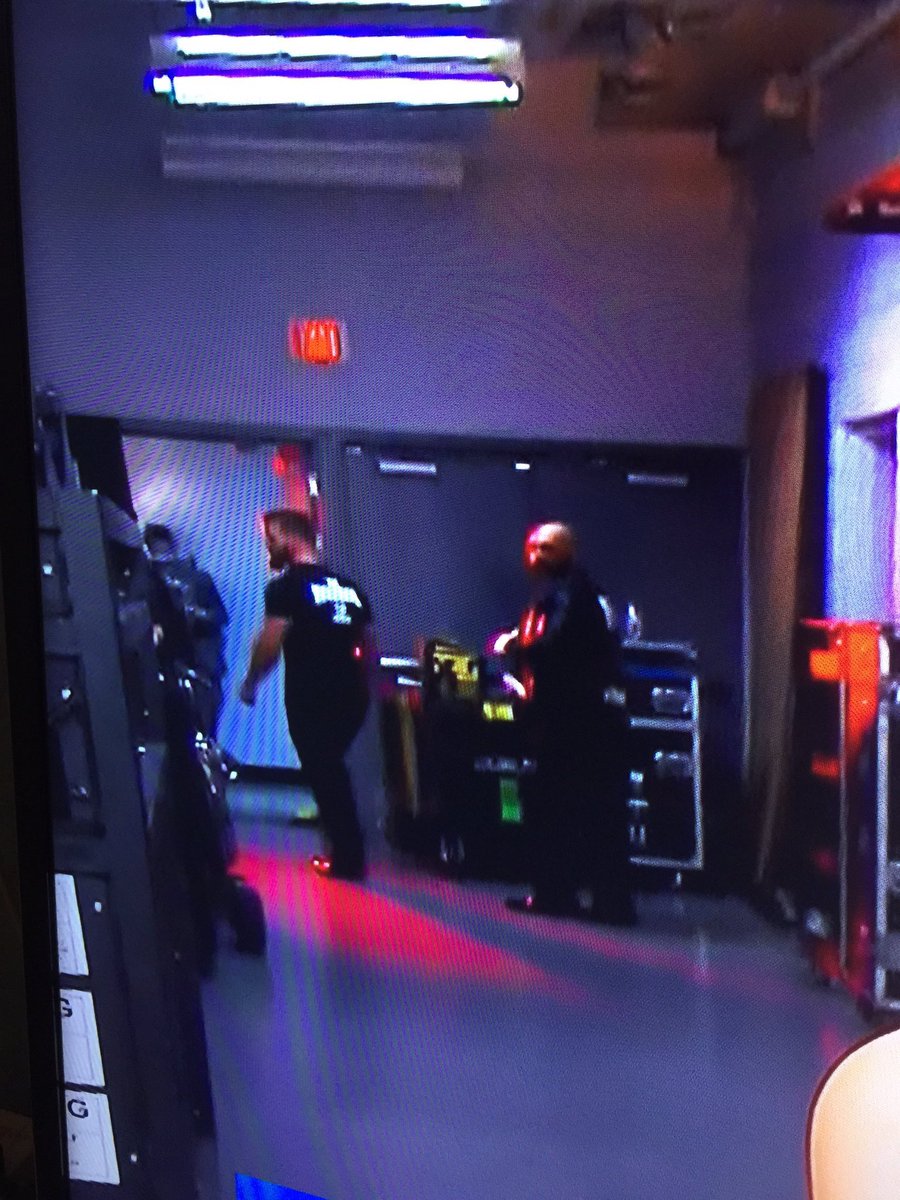 The way the camera was angled and the fact that Scott Dawson looked over as well, made it look as though WWE wanted the duo to be seen. Could this be a build up for another epic feud when The Revival return?