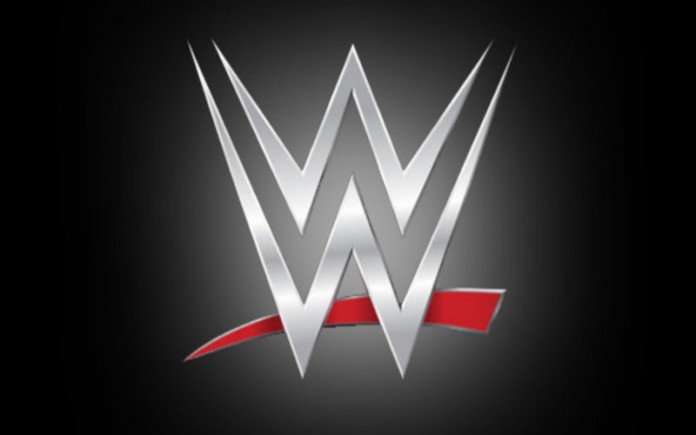 Monday night was not a good night for WWE Superstar Darren Young. Darren faced off against Epico during the Main Event tapings before Raw this week, and the match had to be stopped. According to fans in attendance Young's legs were taken out from under him during the match and he fell on his arm when he landed on the apron. The match then had to be stopped.
Darren Young was injured during the Main Event tapings. Looked like elbow or shoulder. Had to stop the match 2:00 in so I'm told.

— Dave Meltzer (@davemeltzerWON) January 17, 2017
After the match was stopped Darren Young was seen holding his arm while he was helped to the back by Bob Backlund.
Photo: Darren Young Injured At WWE Tapings https://t.co/iQP40daefp pic.twitter.com/UVxieHsfVV

— WreactDown (@WreactDown) January 17, 2017
Karl Anderson and Luke Gallows challenged Cesaro and Sheamus for the Raw Tag Team Titles this week and they almost walked away with the belts. Sheamus accidentally knocked out the referee and while the ref was down Anderson and Gallows took advantage by throwing Sheamus out of the ring and hitting Cesaro withe Magic Killer.
Another referee made his way down to the ring to count the pin and JoJo was about to announce them as the new Raw Team Champions, but the original referee got up and changed the call. The original referee named Gallows and Anderson the winners by disqualification, so the belts didn't change hands.
Gallows and Anderson were interviewed on Raw Fallout this week and they said that they feel cheated by the decision. Anderson called Sheamus and Cesaro nerds and they said that when they left New Japan Pro Wrestling they planned to take over WWE, and their match on Monday proves they can beat Sheamus and Cesaro.