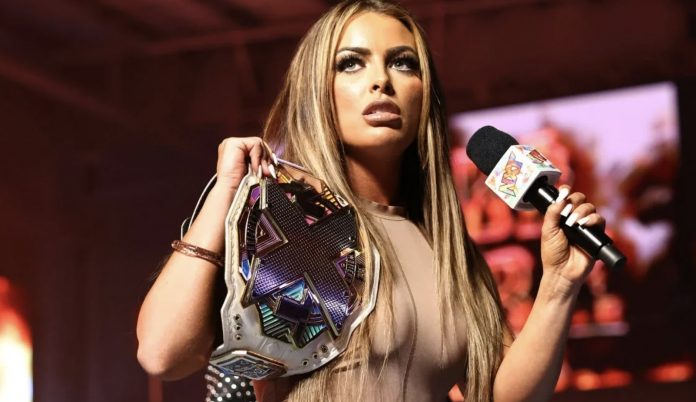 Mandy Rose has been the talk of the wrestling world recently as she dropped the NXT Women's Championship and it was later reported that WWE released her due to explicit content she posted on her FanTime page. Her page has been very profitable as FanTime recently announced that Mandy Rose has made $1 million dollars since she was released last month.
Booker T addressed the situation on his Hall of Fame podcast and he made it clear that he thinks Mandy Rose made a mistake moving forward with her FanTime page.
"A million dollars ain't gonna take care of you for a solid year if you're living large. I think [Rose launching a FanTime account] was the wrong decision, and I stand by that because I feel that Mandy Rose's talent was so much more than her beauty."
Prior to dropping the title Mandy Rose was NXT Women's Champion for 413 days. There's currently no word on if she plans to return to professional wrestling at some point in the future. Stay tuned for more updates as they become available.
H/T Wrestling Inc.