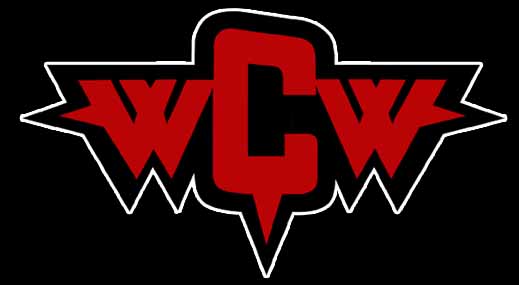 When WCW was purchased by WWE, fans had to say goodbye to many pay-per-view names and other concepts which became familiar to them over the years.
Whether or not these names and concepts will be returning in the future remains to be seen, but it's interesting to note that WWE recently filed for several WCW related trademarks.
According to PWInsider, on 9/21 the company applied for trademarks for Fall Brawl, World Championship Wrestling, and WCW Monday Nitro. The company also filed a trademark on the nWo logo.
Following those filings the company also applied to trademark WCW Thunder, and WCW Saturday Night.
Over the years WWE has used concepts from WCW from time to time, such as War Games and Starrcade which were brought back last year.
Starrcade is set to return once again this year, and a few months ago it was rumored that WWE officials are considering using more WCW concepts.
What WCW pay-per-view names or concepts would you like to see return? Sound off in the comments below.