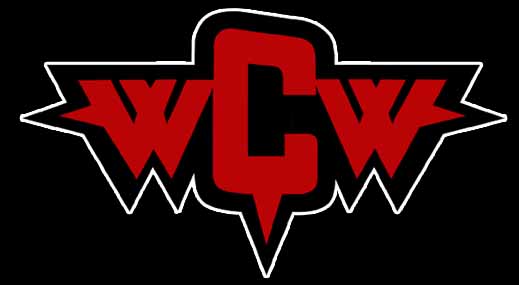 Last year it was rumored that WWE officials were considering using a few WCW concepts that were familiar to fans, and the rumors turned out to be true.
War Games returned at the appropriately titled NXT TakeOver: WarGames event, and Starrcade was resurrected for a special live event. Now it appears that more WCW names could be making a return.
Barn Burner is reporting that WWE is considering replacing current pay-per-view names with names from WCW, with a source specifically mentioning Halloween Havoc and Starrcade as names that could be used for pay-per-views in the future.
Originally WWE TLC was set to take place from the TD Garden in Boston in October, but the event was recently rebranded as a Supershow, and the TLC pay-per-view was moved to December, replacing Clash of Champions.
It's unclear at this point if Clash of Champions will be moved or used at all this year.