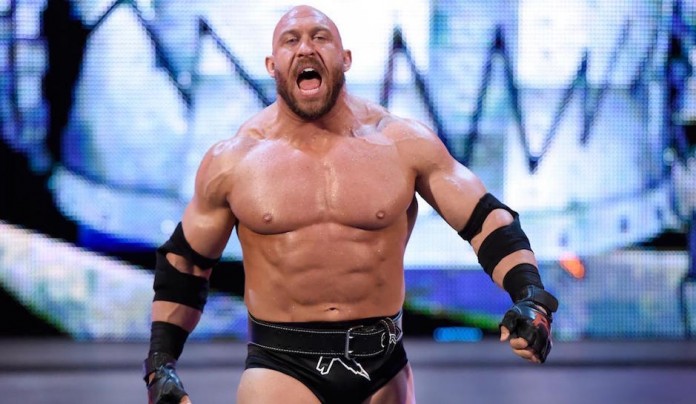 Ryback has been off of television for several months now due to a contract dispute and WWE has now confirmed that he's officially done with the company. WWE posted the following:
"WWE parts ways with Ryback
Effective today, Aug. 8, 2016, WWE has parted ways with Ryback and he is no longer under contract. WWE wishes Ryback the best in all his future endeavors."
A few days ago Ryback posted a video message on Instagram wishing WWE the best in their future endeavors. He also said that he will be wrestling a full schedule in the future.
You can check out the video message below.