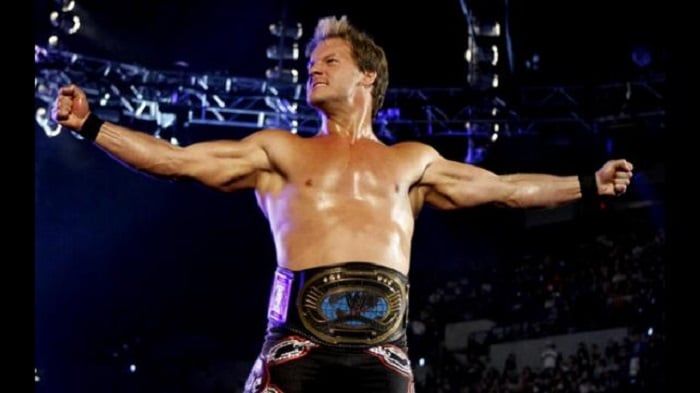 WWE.com features an article naming the 25 best Intercontinental Champions of all-time. The top 10 looks like this:
10. Tito Santana
9. Randy Orton
8. Pedro Morales
7. Bret Hart
6. Razor Ramon
5. The Honky Tonk Man
4. Mr. Perfect
3. The Ultimate Warrior
2. Chris Jericho
1. Randy Savage
What do you think about the list? How would you have ranked them?