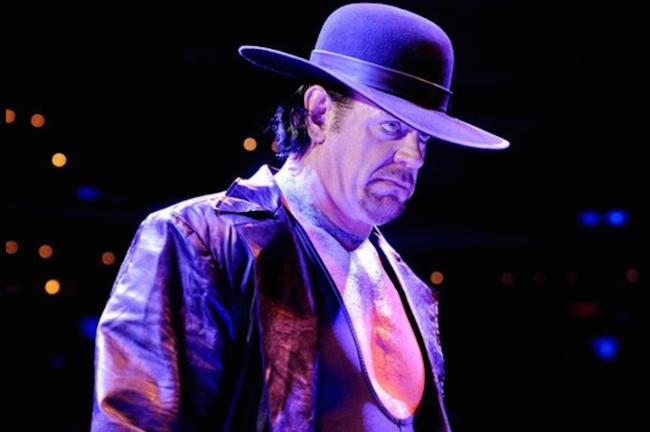 Vince McMahon has had some crazy ideas over the past few years, many of which have turned into incredible storylines, but it seems that the Chairman also has some ideas that are destined to never work out.
Appearing on Fightful.com's podcast "The List And Y Boy" WWE Hall of Famer and former manager of The Four Horsemen JJ Dillion talked about his experience working with WWE and Vince McMahon, a job that he kept from 1989 until 1997 which is obviously where he came across The Undertaker and shared the story of the gimmick that Vince originally wanted The Deadman to use.
He said: ""[Undertaker] is an impressive guy, he had the size. In the business, they call the 'it factor,' and if you're on the business on the executive side, it's hard to find the words to describe 'it,' I can't explain it, but he has 'it' and I guess another word for it is natural charisma and [Undertaker] had it. Vince's first reaction was 'maybe he could be a Viking with the helmet and the horns."
Luckily, someone must have stepped in and changed Vince's mind, it is unknown if Undertaker would have had the same kind of success as a Viking character, but what is known is that he will only ever be recognized by the WWE Universe as The Deadman.