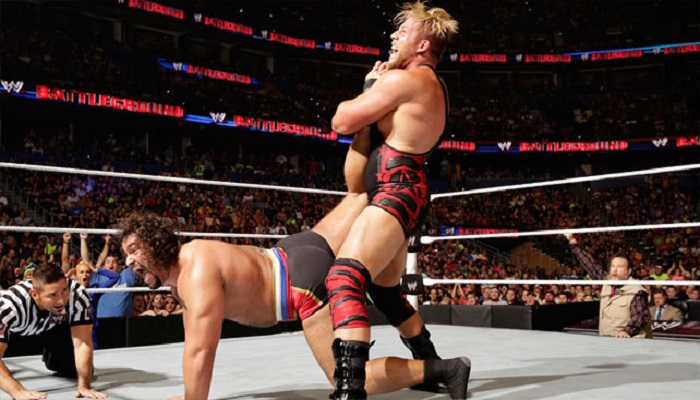 It appears that at last Monday's Raw, WWE Creative made a change concerning the Jack Swagger vs. Rusev match. Originally the match was supposed to be a number one contenders match for Sheamus' United States Championship.
They decided to go with RVD vs. Cesaro for that spot.
Word is that they want to get more run out of the Swagger/Rusev feud before they go their separate ways. Swagger will most likely go into a feud with Bo Dallas and Rusev will look to pursue the U.S. title.