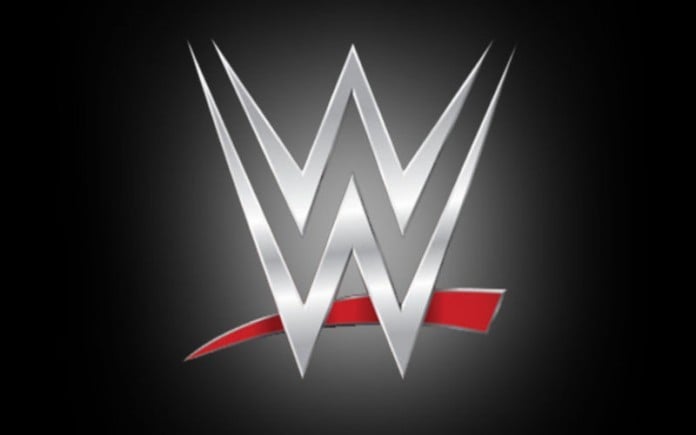 WWE creative has gone through some major changes since Vince McMahon retired and Triple H took over. Under Vince McMahon creative was often changed at the last minute, but in recent months it seems that the company has been trying to put their plans in place well ahead of time.
During a recent appearance on The Herd with Colin Cowherd, WWE CEO Nick Khan was asked how far in advance the company has been planning for WrestleMania and he said that the creative team had plans in place months ahead of WrestleMania 39.
"Months in advance. Months, months, months in advance. If you said now, 'where is the creative team with their process?' They are months ahead of WrestleMania. Obviously, a huge focus on Saturday and Sunday to make sure we can execute what the plan is, but they're months ahead and they know that's the way it should be because 52 weeks a year, three to four programs a week, if you're not months ahead, you're going to get caught."
There are several long term storylines that are to culminate at WrestleMania 39 this weekend with all things involving The Bloodline being the most notable. Which WrestleMania match are you looking forward to the most? Sound off in the comments below.
H/T Fightful