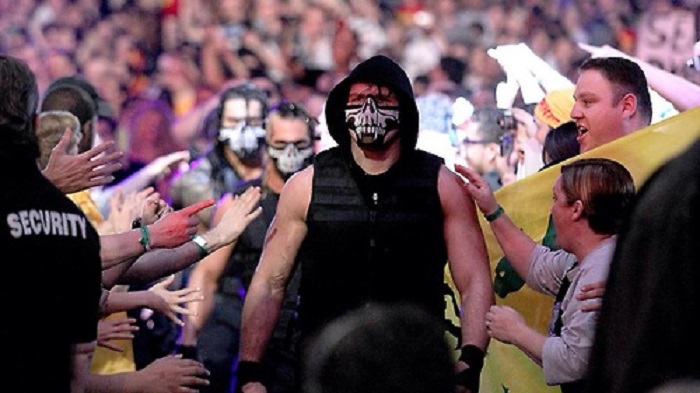 Last night on Raw The Shield with Daniel Bryan and Evolution with Kane got into a brawl to end the show. Now F4Wonline.com is reporting that the idea has been pitched for The Shield to face Evolution in a six man tag team match possibly at Extreme Rules.
If this is to happen it could be another landmark feud for The Shield and make for some pretty entertaining matches. The Shield are better than ever at this point and a feud with three big name stars would only mean good things for them.
Really though who doesn't want to see Roman Reigns spear Triple H a few more times?