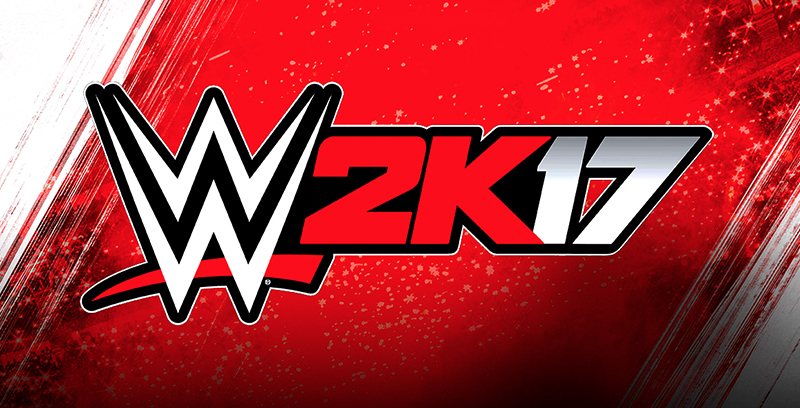 WWE 2K17 is set to be released this fall and WWE has announced that they will be revealing the cover on June 27th. Every single year the WWE 2K cover reveal is a pretty big deal, and over the past few years stars such as Steve Austin, John Cena and The Rock have graced the cover.
So far Goldberg has been revealed as a playable character in the game who will be available to fans who pre-order the title. Sasha Banks, John Cena and Ultimate Warrior were also recently revealed as playable characters at E3.
So on Monday we will know who will be on the cover of the next WWE 2K game. Who do you think it will be, who do you want it to be? Sound off in the comments below.
#WWE2K17 cover reveal incoming… pic.twitter.com/QUP7LUsT1T

— WWE 2K17 (@WWEgames) June 24, 2016
WWE has posted a new Cruiserweight Classic video on their YouTube channel which shows some of the recent weigh-ins from the tournament and you can check it out below.