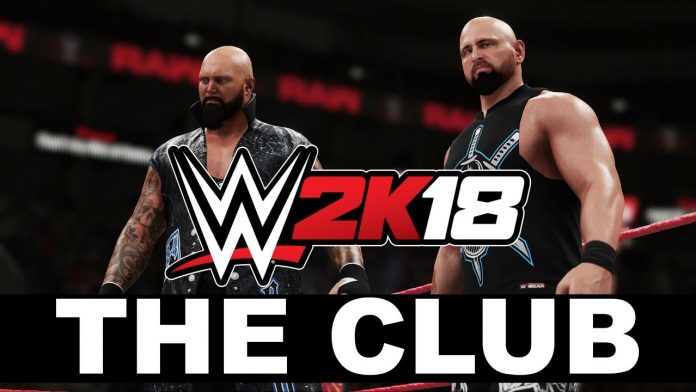 WWE 2K18 is set to be released for Playstation 4, Xbox One and Nintendo Switch in a few months, and the first 47 playable characters were recently revealed. The 2K team also recently noted that they rescanned some of the models for this year's game in order to improve the rendering, and now their hard work is on display. The WWE 2K team unveiled a new entrance video for Luke Gallows and Karl Anderson which can be viewed below.
In addition to Gallows and Anderson, the team also released the WWE 2K18 entrance video for SAnity as well and it can be viewed below.
Speaking of NXT stars, Aleister Black recently spoke to Sean Waltman on his X-Pac 12360 show where he talked about a number of topics relating to his wrestling career.
Since making his debut in NXT, fans have taken notice of Aleister Black, and he opened up about why he thinks people have connected with him.
"I think professional wrestling will always be a reflection of how society is. I think that who I am translates very well in 2017; because a lot of young kids look up to me and go like, 'Man. He's different.' You know? I feel different. I'm an individual and they're individuals. Everyone's an individual and individuality is such a strong thing in our society so that translates into wrestling. And here comes this guy and they've never seen anything like me before. I'm covered in tattoos head to toe, I have this striking style, I'm smaller than most competitors, and people are like, 'Yeah. That's my guy.' Why? Because they can see part of themselves in me."