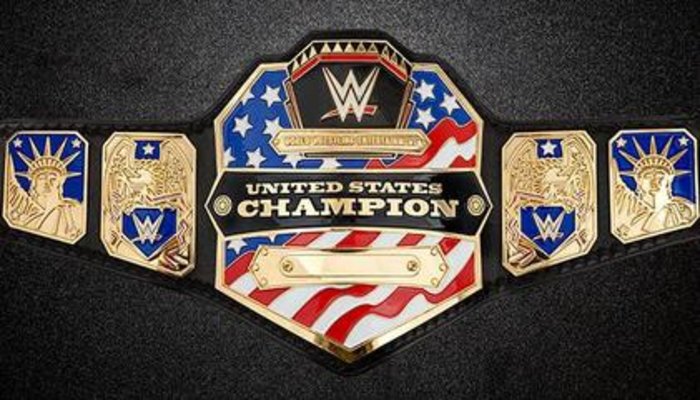 On this week's episode of WWE SmackDown Live, R-Truth made his way down to the ring, and he announced that he wanted to follow in the footsteps of his hero, John Cena.
Truth then announced that he was holding an open challenge for the US Title, and Andrade answered the challenge.
As Andrade was walking down the ring, Rey Mysterio attacked him from behind and took his spot. They both tried to get in the ring, and R-Truth said at times like this he asks himself, "what would John Cena do?"
Carmella told him John Cena would face both opponents at once, so Truth said he was going to make Cena proud and a triple threat match kicked off.
The end of the match came when Rey Mysterio set Andrade and R-Truth up for a double 619, but Truth got out of the way.
After Mysterio hit Andrade with the 619, Truth quickly rolled Mysterio up and got the win.
CAN YOU SEE THIS, @JohnCena?!?! #SDLive @RonKillings pic.twitter.com/Ho4O6WVKWn

— WWE (@WWE) February 27, 2019