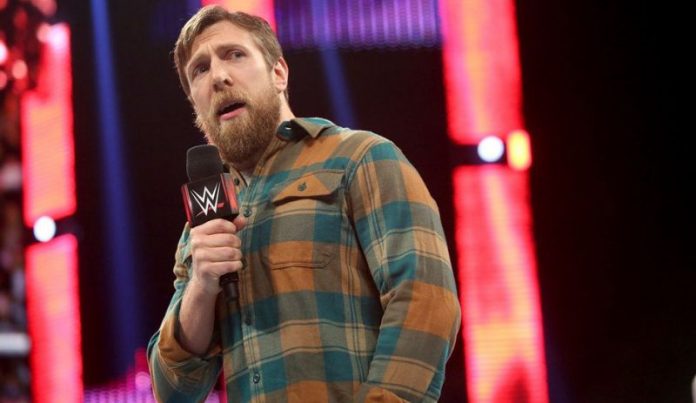 Daniel Bryan's status with WWE is always a hot topic. Bryan has been open about letting the world know that he wants to wrestle, and even though he's been cleared by doctors outside of WWE, it's the WWE doctors that count, and they won't clear him for a return to the ring.
However, talk of Bryan's possible return has been heating up as late as Bryan was recently listed on betting sites for the Royal Rumble match, and he's been slowly building a feud with Shane McMahon for several months now on SmackDown Live.
Shane McMahon even mentioned Daniel Bryan's status on SmackDown Live last week which gave some fans hope that the former WWE World Heavyweight Champion might be returning, but it seems that nothing has changed regarding his situation.
Brad Shepard of BodySlam.net reports that a source has claimed they doubt that Daniel Bryan will ever wrestle again inside a WWE ring. The source also reportedly indicated that if there were plans to clear Bryan for in-ring action then they would know.
This is unfortunately not the news that some fans would like to hear, but it doesn't seem that WWE officials are interested in reconsidering a return for Bryan.
One way or another, Bryan's WWE contract is set to expire later this year, and he has said that if WWE won't clear him, he will consider wrestling elsewhere if he does decide to return to the ring.