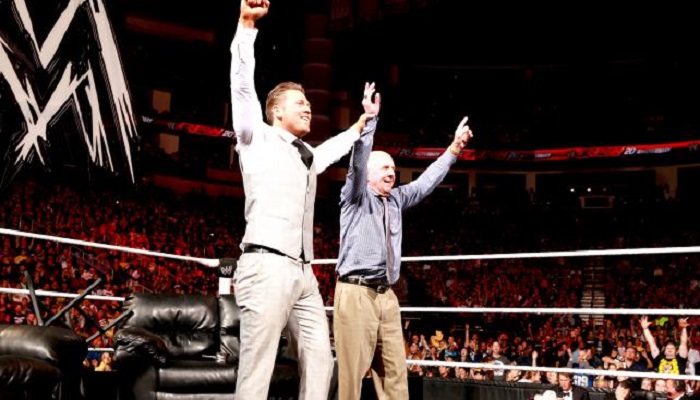 The latest word going around is that WWE wants to put Ric Flair with The Miz. Flair recently passed all his physicals and medical tests with WWE and was given the impression that they want to get him on screen as soon as possible.
Whereas the WWE Creative wants Flair working with the Miz it should be stated that Flair himself has said in interviews that he wants to work along side Dolph Ziggler.
Raw this Monday is in Cleveland which is the Miz's hometown so don't be surprised if this is where The Miz makes his WWE TV return.