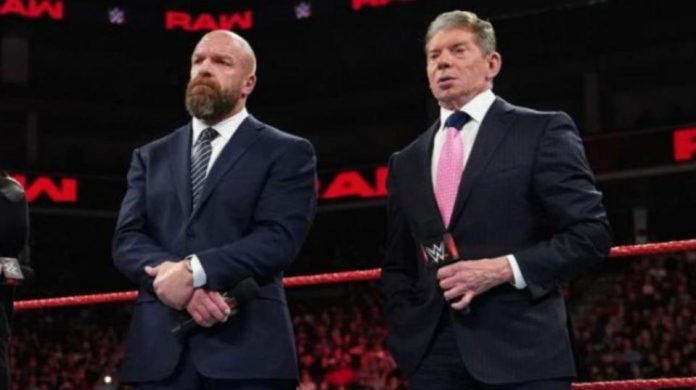 Fans have seen a number of WWE stars get called up from NXT since the brand first launched, and in recent months Gunther has become a force to be reckoned with on the main roster. Gunther is the current Intercontinental Champion and he's been booked as a strong champion as of late.
WrestleVotes recently spoke to GiveMeSport about Gunther's potential and it was noted that Gunther will likely be featured on WWE programming for years to come as Triple H is behind him.
"Gunther is going to be around for a long time. He's got real potential as a heel, and he's going be here for 10/12 years. He's going to open some shows, he's going to close some shows, but he's just going to be a solid match every night. That's what Hunters sees in him right now. Hunter likes him and he's going to give him a shot. People are starting to understand what he is and the Clash at the Castle deal with Sheamus helped."
Even though Triple H is supporting Gunther it doesn't seem that Vince McMahon felt the same way. WrestleVotes claimed that Vince wanted tot bury the IC Champion when he added, "I know that Vince McMahon just didn't like what he saw on Raw and was over him, like legitimately wanted to bury him, go back to NXT, that type of stuff."
How do you feel about Gunther's run on the main roster so far? Sound off in the comments below.