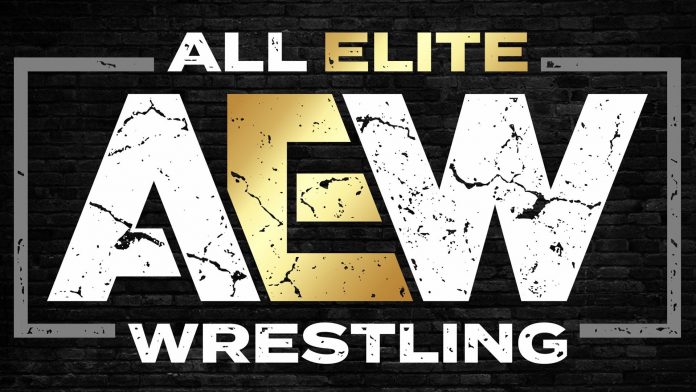 Things can sometimes get tense in the world of professional wrestling and last month it was reported by Fightful Select that MJF got into a heated discussion with Tony Khan. It was said that the discussion left both men frustrated for different reasons with MJF being unhappy about his contract situation and the pay scale. Khan was reportedly frustrated over MJF doing an interview with Ariel Helwani without informing AEW PR.
The two talked through their issues the following week, but Fightful Select is reporting that MJF's comments about possibly going to WWE when his contract expires are not just something he's saying in character as it's a decision he has already weighed. There has been open ended talk of MJF getting an extension, but many don't believe Tony Khan and MJF are as close as they were prior to their discussion.
According to the report MJF is said to be leaning toward leaving AEW in 2024. However, it hasn't been confirmed that he's 100 percent on leaving the company as a lot could change over the next two years with contract negotiations.
Do you think MJF should leave AEW? Sound off in the comments below.