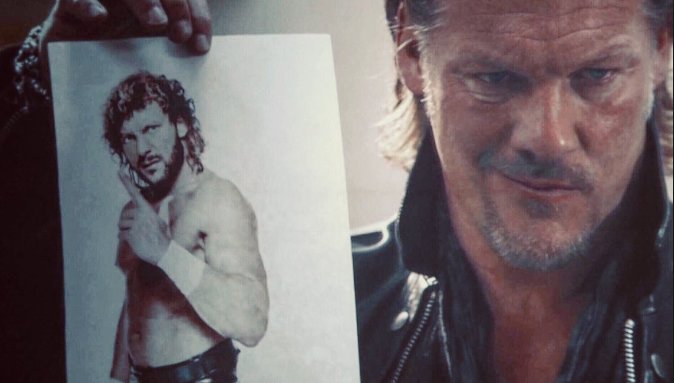 Wrestle Kingdom has become one of the most anticipated annual events for wrestling fans, and the card for Wrestle Kingdom 12 is loaded.
Kazuchika Okada is set to defend his IWGP Heavyweight Championship against Tetsuya Naito in the main event, but there's another match on the card that some people are also referring to as a "main event" and that match is Chris Jericho vs. Kenny Omega.
Kenny Omega recently said that Wrestle Kingdom 12 will have a "double main event" but Tetsuya Naito doesn't seem to agree.
Naito responded to Omega's comments by saying he's wrestling in the "semi main event."
Naito responds to @KennyOmegamanX calling #njwk12 a double main event. 'One, I've been through this. I've been called 'double main event one'. It doesn't mean anything. It's the semi main event.' https://t.co/wamY2P3bjG

— chris charlton (@reasonjp) December 2, 2017
That's when Chris Jericho chimed in to say that he's not even sure who Naito is, but as far as the rest of the world is concerned, Chris Jericho vs. Kenny Omega is the main event for Wrestle Kingdom 12.
Naito, not sure who u are but make no mistake-on a worldwide basis, theres only ONE MAIN EVENT for #WrestleKingdom12 pic.twitter.com/Fmax6ALP8u

— Chris Jericho (@IAmJericho) December 3, 2017
So far Jericho has done a great job building up hype for his match with Omega, and it was recently announced that AXS will be airing Wrestle Kingdom 12 on Saturday, January 6, so we'll have to see if all the hype gets people to tune in.