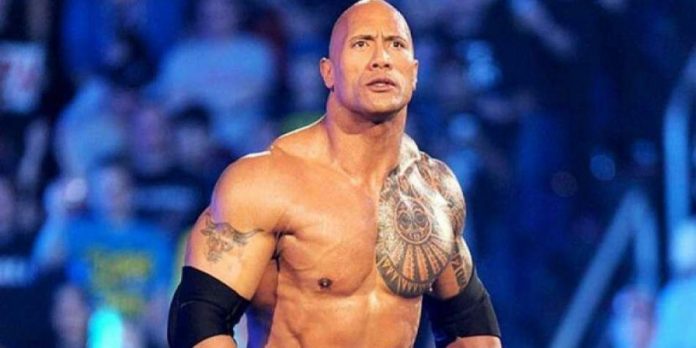 Many people around the world know him as Dwayne Johnson, but to wrestling fans he'll always be The Rock.
Rock is currently busy promoting his new film "Skyscraper" and WWE's own Cathy Kelley caught up with him at the premiere in New York City.
Cathy Kelley wasted no time asking him about a WWE return, and Rock said he can't wait to come back.
"I can't wait to get back into the WWE ring. Everybody always asks me, 'what's it like being in a WWE ring?' I always tell them there's nothing like it. There's a certain live crowd acumen, there's great connective tissue that's second to none. That was, and will always be the best part of my job, whether I'm actually wrestling a match, or just giving a promo. That connection with the audience, there's nothing like it."
The Rock last wrestled in an impromptu match against Erick Rowan at WrestleMania 32 which only lasted 6 seconds.
His last full match took place at WrestleMania 29 when John Cena defeated him to become the new WWE Champion.