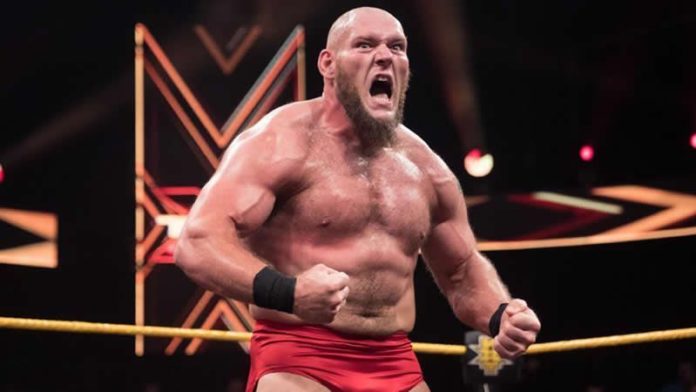 Lars Sullivan was supposed to make his WWE debut a few months ago, but the former NXT star has yet to make an appearance on Raw or SmackDown Live.
Pro Wrestling Sheet is reporting that Lars Sullivan is said to be in a good place after seeking out help following a mental health incident in January.
WWE started hyping up Sullivan's main roster debut back in November, but when the time came for him to join the main roster back in January he reportedly suffered an anxiety attack outside the arena, and plans for his debut were then called off.
Sources close to Sullivan say that he began seeking help immediately after, and WWE has been very accommodating in regards to the whole situation.
It's also being said that Lars is feeling better now that he's out of the spotlight, and he's happy for the other NXT call-ups.
At this point in time it's not clear when he'll be returning.