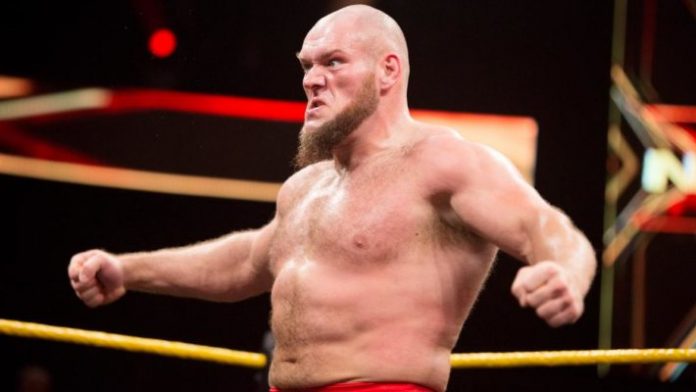 It was announced months ago that Lars Sullivan would be joining the WWE main roster, but he has yet to make an appearance on Raw or SmackDown Live.
Several other NXT stars have debuted in recent weeks, and it sounds like WWE initially had some huge plans for Lars Sullivan going into WrestleMania season.
But Lars Sullivan has been off the road since suffering a panic attack a few weeks ago, and according to Dave Meltzer Lars Sullivan is still on a leave of absence.
It seems that Lars was set for a big push, but at this point it's not clear when he's returning, or how he'll be booked if he eventually does make his debut.
Are you hoping to see Lars on Raw or SmackDown soon? Sound off in the comments below.
He's still on a leave of absence https://t.co/pbLO9NeygZ

— Dave Meltzer (@davemeltzerWON) February 12, 2019