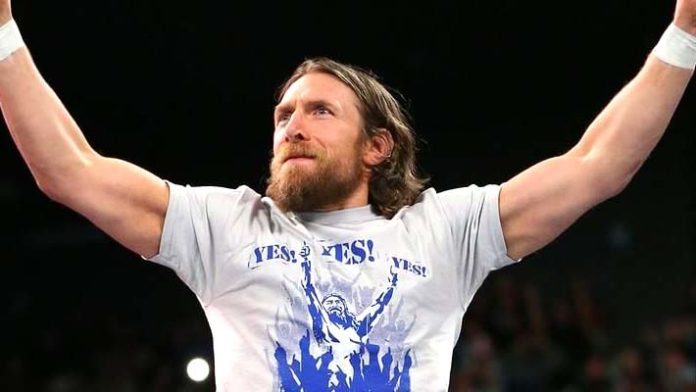 Daniel Bryan's WWE contract status has been a hot topic all year, and his current deal is set to expire in one month.
With Daniel Bryan once again cleared for in-ring competition, everyone's wondering if he will stay with WWE, or go elsewhere, and Bryan himself recently said that there's a "good chance" he'll sign a new deal.
However, the Wrestling Observer Newsletter is reporting that Daniel Bryan still hasn't signed a new WWE contract.
The company has also taken Daniel Bryan off of some weekend live events to give him the lighter schedule he requested.
With only one month to go it will be interesting to see what Bryan's next move is.