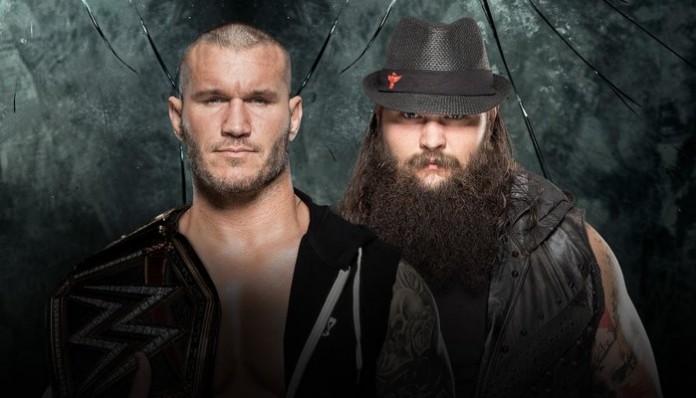 Randy Orton and Bray Wyatt have been feuding for quite some time now, and a few weeks ago Bray Wyatt challenged Orton to a House of Horrors match at WWE Payback. Orton told Bray that he didn't know what a House of Horrors match is, but Orton accepted the challenge anyway. One way or another, we're all going to find out what a House of Horrors match is when WWE Payback airs tonight on the WWE Network
Related: Michael Hayes Invented The House Of Horrors Match For The Brood vs The Hardy Boyz
According to PWInsider, the first ten minutes of the House of Horrors match will take place inside an actual house and the match be a mix of live action and pre-taped footage. WWE reportedly shot 10 minutes worth of footage at the house which includes a scene where Randy Orton shows up in limo.
Randy and Bray fight throughout various parts of the house, and apparently one room has kid dolls hanging from the ceiling.
Bray Wyatt eventually traps Randy Orton and hijacks the limo he arrived in so that he can take Orton to the arena.
As far as the actual rules of the match go and how the match is won, no one seems to know at this point.
One thing's for sure, good or bad, this match will be interesting.