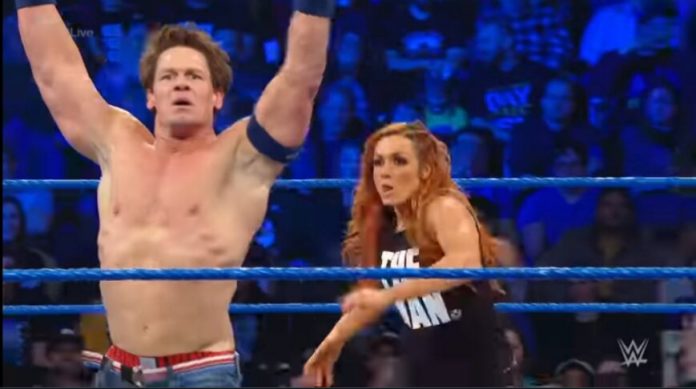 Raw's staggering ratings have been a hot topic for weeks now, and the McMahons recently returned to TV in an attempt to turn things around.
However, the last two weeks have been rough for both brands as Raw and SmackDown Live aired on Christmas Eve and Christmas last week, then the shows aired on New Year's Eve and New Year's Day this week.
According to ShowBuzzDaily.com, SmackDown beat Raw in viewership for the second week in a row, as the blue brand drew 2.091 million viewers on Tuesday night, and viewership was up from the 1.904 million viewers who tuned in last week.
In comparison, Raw drew 1.968 million viewers this week, and viewership was up from the 1.775 million viewers who watched the show on Christmas Eve.
Which show did you enjoy more this week? Sound off in the comments below.