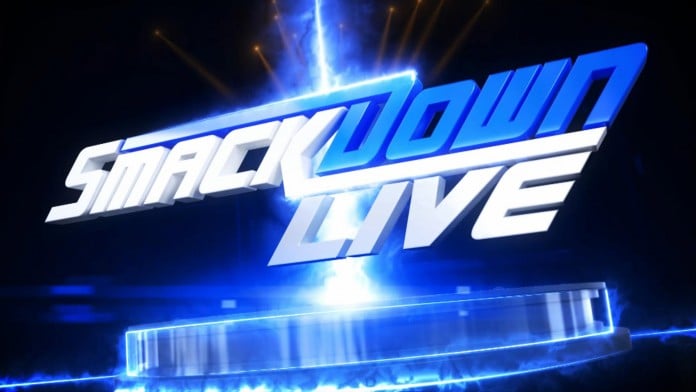 This year several WWE Superstars have found themselves sidelined due to injuries, and now yet another wrestler is out of action. Wrestling Inc reports that SmackDown Live star Tamina Snuka is dealing with a torn rotator cuff injury, and she underwent surgery two days ago.
Tamina Snuka's last appearance on WWE programming was on Sunday, January 28 when she competed in the first ever women's Royal Rumble match. She entered the match at number 7 and was eliminated by WWE Hall of Famer Lita.
The typical timetable for a return following surgery for a torn rotator cuff is between 6 to 8 months.
WWE no longer has a Light Heavyweight Title anymore, but Sean Waltman was the last wrestler to hold the title, and on a recent episode of his show X-Pac 12360 he explained why he didn't like being champion.
"I was the very last WWF Light Heavyweight champion. I fought a long time to not have to have that belt. One time, I got my payoff and I gave him [Jim Ross] a call. It was a SummerSlam payoff and I asked him if they were paying me by the pound? So that's how I felt about the pay scale there. That you were paid by the pound sometimes, and it's not really, but you can get that being in the WWE at times. I didn't want that. There was no way I wanted that. That was a pay cut for me. So that was the issue."