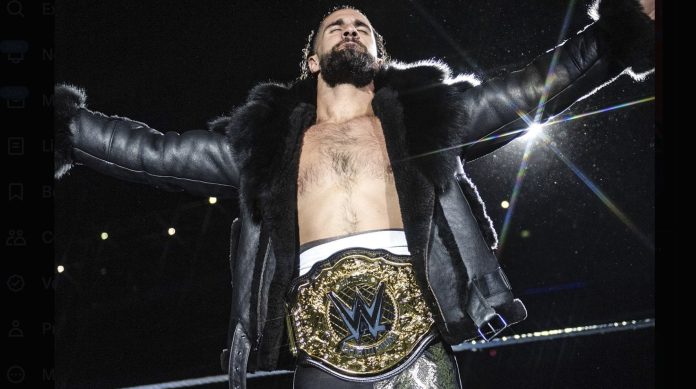 Seth Rollins has been on a roll over the last few months as he won the WWE World Heavyweight Championship at Night of Champions in May and since then he's been a fighting champion. Rollins successfully defended the belt against Finn Balor at Money in the Bank last month and he's set to defend the belt against Balor once again at SummerSlam this weekend.
Recently Seth Rollins talked to Daniel Cormier about the impact Finn Balor has had on his life, and he explained why he owes a lot to the first ever WWE Universal Champion.
"Finn Balor is the person that trained my wife. He brought her into the industry. I owe him a lot on a personal level. I may not have a wife and a family if it wasn't for him. I'm very excited to share the ring. I hope his headspace is where it needs to be because I want the best Finn Balor. I want the best Finn Balor because that's going to bring out the best Seth Rollins, and that's going to give the people and the World Heavyweight Championship the best matchup possible."
Who do you want to see walk out of SummerSlam with the WWE World Heavyweight Championship, Finn Balor or Seth Rollins? Sound off in the comments below.
H/T Fightful