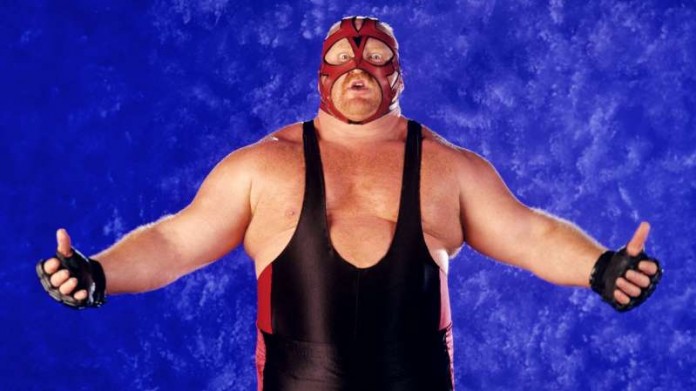 The wrestling world received some heartbreaking news this week when it was announced that Leon "Big Van Vader" White passed away at the age of 63.
Vader had been having heart issues over the last few years, and according to his son his heart gave out on him when he was diagnosed with pneumonia.
The former WWE Superstar was pretty open about the fact that he wanted to be inducted into the Hall of Fame, and other names in the industry have also pushed for him to be inducted. Sean Waltman shared his thoughts on why Vader hasn't been inducted during an appearance on The Tomorrow Show with Kevin Undergaro, and he noted that sometimes pushing too hard can work against a wrestler.
"Sometimes when you push too hard and you're out there and you're begging for it too much, it works against you. And that sucks in that case."
Unfortunately if WWE does decide to induct Vader in the future, it will have to be a posthumous induction.
Waltman also had high praise for what Vader was able to accomplish for a man of his size.
"For his size, for that category of wrestler, [Vader's] the best of all time."