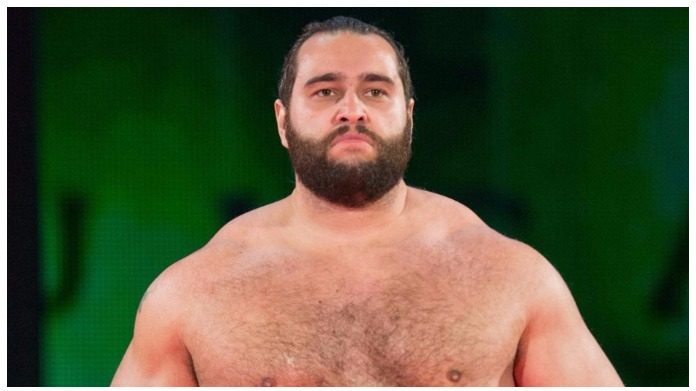 Rusev has been a very hot topic as of late, as it was recently reported that the former United States Champion had requested his release from WWE. Rusev and Lana later took to Twitter to shoot down the reports, but his latest tweet has a lot of people talking. Rusev recently posted a tweet thanking the WWE office, and it has fans once again wondering about his status with the company going forward.
I want to thank @WWE front office TR and everybody involved. THANK YOU

— Rusev (@RusevBUL) August 25, 2017
Kenny Omega recently spoke to Sean Waltman on his X-Pac 12360 show, and he talked about working comedy wrestling matches and more. Omega also noted that he doesn't think he's fit to lead The Bullet Club right now because of the status of his character.
"I'm not sure if I'm fit to be a leader anymore, right now. That is just because it's to a degree in Japan where if you're shown working hard, you're just going to start getting over. People are going to love it, people are going to love you. You're giving your heart, you're giving your soul and there is almost nowhere you'd be a full heel anymore. That is the situation I've fallen in, being in every big show main event since Wrestle Kingdom this year. There's really nothing I can do, aside from purposely not trying. I honestly feel even though in America the Bullet Club presence is really – almost like a babyface entity. People love repping The Bullet Club, they love putting up the Too Sweet. In Japan, I know for a fact they would prefer us to be a straight heel unit. We do try to work that way into our matches, no matter what we do, no matter the drastic things we do leading up to the big matches if you perform and you have a great match people are going to love you anyway."