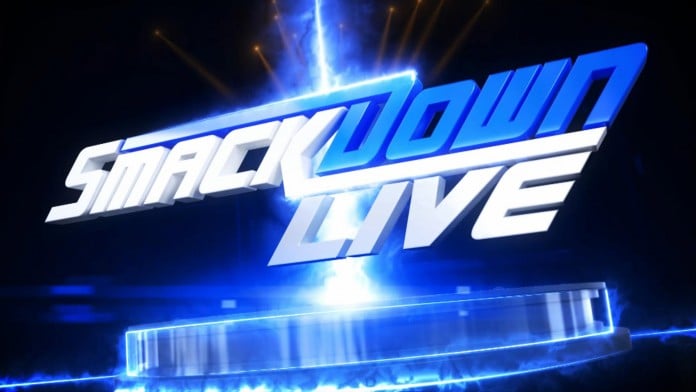 Mike and Maria Kanellis made their WWE debut back at Money in the Bank and Mike then stepped into a feud with Sami Zayn. It seems that things have already gone south for Kanellis, despite only working for WWE for a few months, officials have decided to scrap the push that was originally planned for him and his wife.
It was reported a while ago that backstage officials had not been impressed with Kanellis in his first few months with the company and it seems that it has finally been revealed by SportsKeeda that this is because he isn't in the shape they were expecting when he was first signed to the company.
Kanellis was signed to WWE two months before he actually made his debut and it is thought that even though Kanellis says that he is living his dream by being in WWE, he isn't doing anything to prove it.
Many believe that Kanellis sat around for those two months rather than getting himself into shape, and now he doesn't have the kind of body type that WWE can work with.
It's a shame since Mike and Maria could have been huge on SmackDown since there is a place for them now that Maryse and The Miz have been moved over to Raw, but it seems that if Mike wants to be pushed in WWE now, he's going to have to work for it.