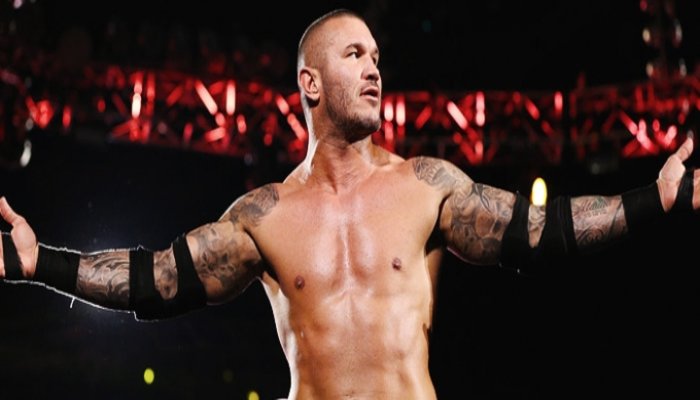 "The Viper" Randy Orton is going to be a dad, again. Randy's wife Kim announced via Twitter that she and Randy are expecting a baby girl and she's due in November. Congratulations to the happy couple.
https://twitter.com/KimKlro/status/735531211410399232?ref_src=twsrc%5Etfw
Randy Orton also answered a few fan questions on Twitter earlier today and you can check out some highlights below.
When he will be returning:
.@PaolaTutuy71 sooner than later

— Randy Orton (@RandyOrton) May 25, 2016
Cody Rhodes leaving WWE:
.@barneyhoworth yes indeed…one of the few people I legitimately considered a friend at work.

— Randy Orton (@RandyOrton) May 25, 2016
His thoughts on AJ Styles:
.@mod3rd I think he's a great addition to the roster. Stand up guy. Def looking forward to snatching him outta mid air.

— Randy Orton (@RandyOrton) May 25, 2016