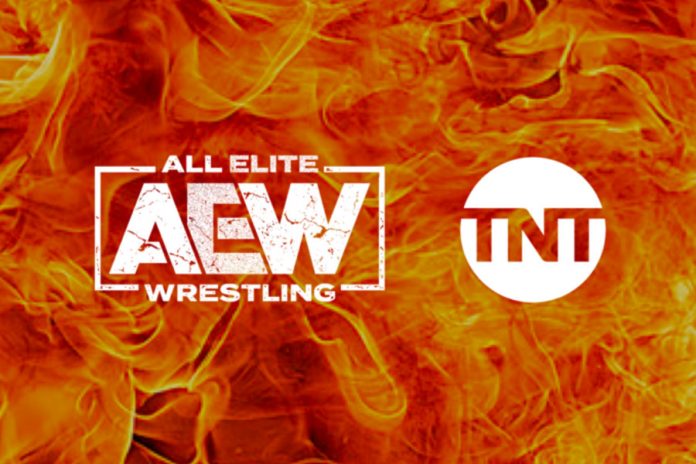 Back in October AEW Dynamite premiered on TNT, and it was announced this week that the show has been extended through 2023.
Not only has AEW Dynamite been extended for several more years, but it was also announced that a second AEW show would be making its way to television.
Now Tony Maglio of The Wrap is reporting that AEW's second TV show on TNT will be AEW Dark, which currently premieres weekly on YouTube.
Tony noted that while the show will be on TNT, it may not air 52 weeks a year, and that the show will also feature more behind the scenes stuff.
That second #AEW series will be #AEWDark, Turner President Kevin Reilly told me. It will be on TNT, it will be weekly but maybe not 52x/year. We do not yet have a weeknight for it, but obv. "Dark" is currently a Tuesday show on YouTube. #TCA20 #AEWDynamite

— Tony Maglio (@TonyMaglio) January 15, 2020
More from Kevin Reilly: "We're going to embellish [#AEWDark] and put some additional material, kind of behind the scenes, kind of docu-follow stuff, if you will, about the athletes and the stories." https://t.co/8dX1iMmXFi

— Tony Maglio (@TonyMaglio) January 15, 2020
WarnerMedia's Kevin Reilly also went into more detail in regards to the revamped AEW Dark while speaking with Variety.
"We just figured, 'Let's bring it onto the network and make it a place where you truly plant up and coming talent.' I think we'll start doing more packages there and filming some behind-the-scenes stuff, not for the matches that night but with other talent to plant stories and grow things that could eventually become another show in and of itself."