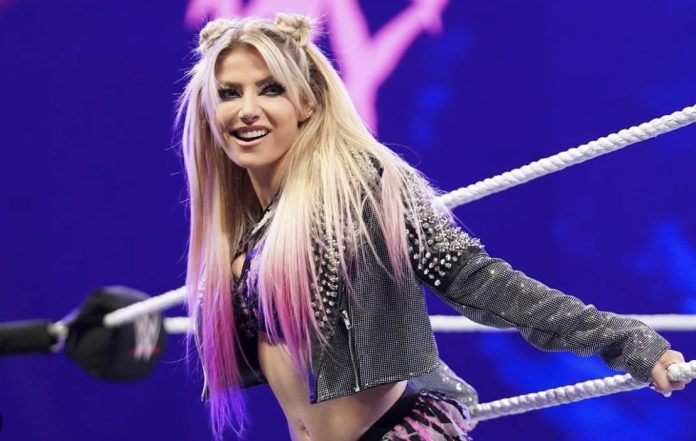 Alexa Bliss has been one of the top stars in the women's division for years now, but it's been a few months since she's appeared on WWE programming. WrestleMania is almost here, and although Bliss has confirmed that she will be at the event, WWE has not announced any plans for Alexa Bliss to appear during the show.
Bliss last appeared on WWE programming when she challenged Bianca Belair for the Raw Women's Championship at the Royal Rumble back in January, but she failed to win the belt. In the weeks leading up to the match she had been involved in a storyline with the Uncle Howdy character which has not been followed up on.
According to the Wrestling Observer Newsletter, original plans called for Alexa Bliss to be involved in a segment with Bray Wyatt and Uncle Howdy at WrestleMania 39.
"Bliss is scheduled to be in Los Angeles for Mania. Whether she's just part of activities there or does an appearance on the show is unknown. At one point she was scheduled to be part of the segment with Wyatt and Uncle Howdy but that was well back and Wyatt's situation has changed since then."
WWE had been building up a possible Bray Wyatt vs. Bobby Lashley match for WrestleMania, but the match has not been announced for the card and Bray Wyatt appears to be off the show as it's been reported that he's dealing with a physical issue. Stay tuned for updates.