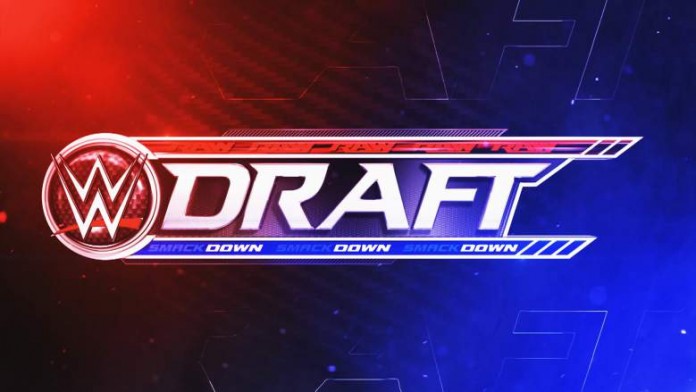 In the days leading up to the WWE Draft Seth Rollins made it very clear that he felt he deserved to be the number 1 draft pick. Rollins was indeed drafted first, as Stephanie McMahon selected him for Raw, but WWE reportedly had different plans for the top draft pick.
According to the Wrestling Observer Newsletter, the original plan was for Brock Lesnar to be drafted as the first pick. It was noted that although it's not definite that it was always the plan, it was the plan as of last week. It was also noted that Dean Ambrose was set to be the next pick for SmackDown, followed by Rollins for Raw and Cena for SmackDown, but obviously plans changed.
Brock Lesnar has been in the news quite a bit as of late. Brock defeated Mark Hunt at UFC 200 and UFC recently revealed that Brock had been flagged for a potential USADA Anti-Doping policy violation from an out of competition sample. UFC also recently announced that Brock's in competition sample tested positive for a banned substance.
Ahead of the WWE Draft it was announced that six NXT stars would be getting called up. Finn Balor, Nia Jax, American Alpha, Alexa Bliss, Mojo Rawley and Carmella all got drafted this year, but there were several other NXT stars that fans were hoping to see move to the main roster.
One of the names people were pulling for is none other than former NXT Women's Champion Bayley, but as of right now Bayley is still working down in NXT.
It was reported by Dave Meltzer in the latest Wrestling Observer Newsletter that the next round of NXT call ups isn't expected to take place until the fall and that Bayley may get called up when it happens.
According to Sasha Banks, Bayley won't be her mystery partner on Sunday, but Meltzer noted that there's still a possibility it could happen. If Bayley doesn't show up at Battleground on Sunday she's expected to be called up in September.