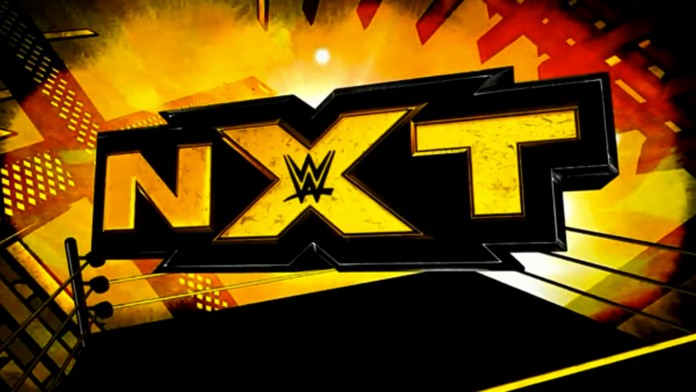 This weekend is shaping up to be a big one for the stars of NXT and WWE. The NXT roster will get their chance to shine on Saturday night when NXT TakeOver: San Antonio airs live on the WWE Network, and the stars of the WWE main roster will be showcasing their skills on Sunday when the Royal Rumble pay-per-view airs.
As of this writing 22 stars have been announced for the 30 man Royal Rumble match, which means there are still plenty of spots open for surprise entrants. It's been rumored that we could see some of NXT's brightest stars debut in the Royal Rumble match on Sunday, and it sounds like we should all plan on expecting the unexpected.
According to PWInsider, the entire NXT roster is set to be backstage for the Royal Rumble pay-per-view. That means anyone from NXT could possibly appear in the Royal Rumble match itself.
Over the past few months there have been a lot of rumors going around in regards to NXT stars possibly debuting at the Royal Rumble. One name that seems to come up consistently is Tye Dillinger, who many feel has been ready to make the jump to the main roster for quite some time.
Another name that seems to be making the rounds often is Samoa Joe. The first ever two time NXT Champion ended up on the losing end of his feud with Shinsuke Nakamura, and now it seems that Bobby Roode is taking his spot as the top heel in NXT.
It was recently reported that WWE officials are considering calling Samoa Joe up to the main roster for a big push that would lead to a big match at WrestleMania.
It remains to be seen which NXT stars will be joining the Royal Rumble on Sunday, but with the entire roster expected to be backstage it sounds like WWE has plans for more than one star to debut.