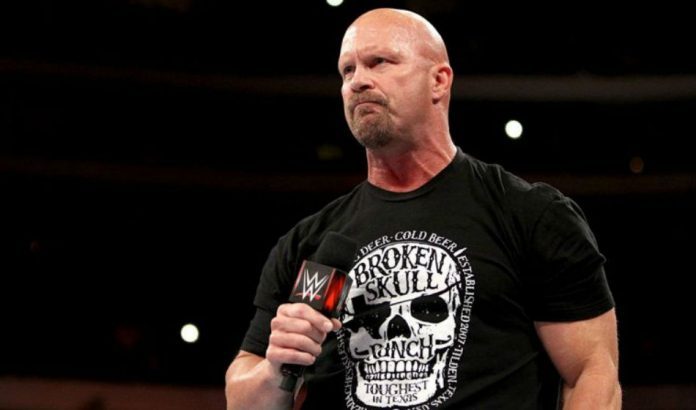 Next week's episode of WWE Monday Night Raw is set to take place from Tampa, FL and it's being advertised as a Raw reunion.
Fans will be seeing some big names next week, as it was announced during Extreme Rules that Steve Austin, Hulk Hogan, Ric Flair, Shawn Michaels, Razor Ramon, Diesel, Kurt Angle, Sgt. Slaughter, Christian, Ted DiBiase, Eric Bischoff, Boogeyman, Jimmy Hart, The Hurricane, Santino Marella, Jerry "The King" Lawler, D-Von Dudley and Booker T will be appearing on the show.
WWE has confirmed that the following names will also be appearing on the show:
Mark Henry
Mick Foley
Pat Patterson
Gearld Brisco
Lilian Garcia
Alundra Blayze
Kelly Kelly
Rikishi
Ron Simmons
The Godfather
Road Dogg
Sid
Will you be watching Raw next week? Sound off in the comments below.