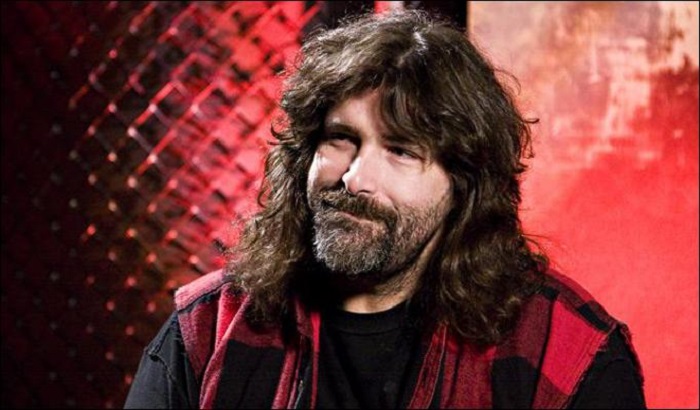 WWE Hall of Famer Mick Foley wrote the following on his Facebook late last night:
THANK YOU WWE
The problems I am currently going through with WWE sometimes feel like the problems A middle or highschooler might go through during the course of a turbulent interpersonal relationship. At a certain point, me saying, "WWE won't even mention Wade Barret's #CactusJack elbow, complete with visual and the vocal "bang bang" acknowledgement, starts to sound like an eighth/grader complaining that little Susie gave him the cold shoulder at gym class.
In the end my relationship with WWE, like any serious relationship is going to remembered for far more than a minor dispute about a legends contract and the refusal to mention my name for a few weeks on WWE Monday Night Raw. In the end, the new WWE Network gives fans a chance to watch my body of work and make up their own mind – and I will always be thankful to the people in charge who went above and beyond the call of duty to produce A great DVD in #ForAllMankind.