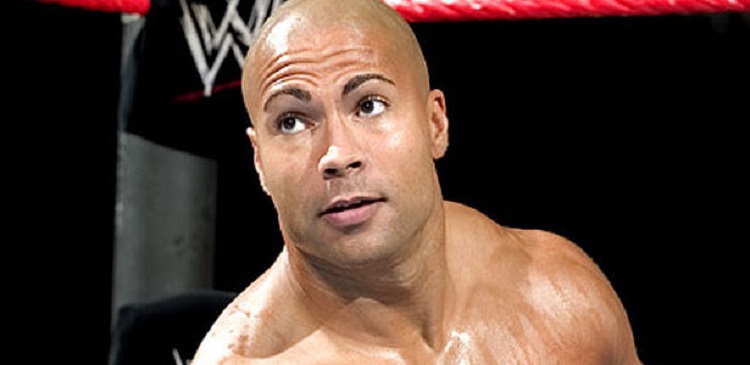 A photocopy of Maven Huffman's contract with WWE is currently being auctioned off on eBay. 
Following Huffman's 2005 departure from WWE, the contract, as well as the trophy he was awarded for winning Tough Enough in 2001 and other WWE items, wound up in a storage unit in Virginia (his home state). Huffman, however, stopped paying the bill, and the storage unit and its contents were sold to a man for $100. The man reached out to Huffman to return his possessions, but heard nothing back. He then turned to eBay and sold some of the possessions, including the original contract and the trophy (the trophy sold for $600).
To view the auction, click here.