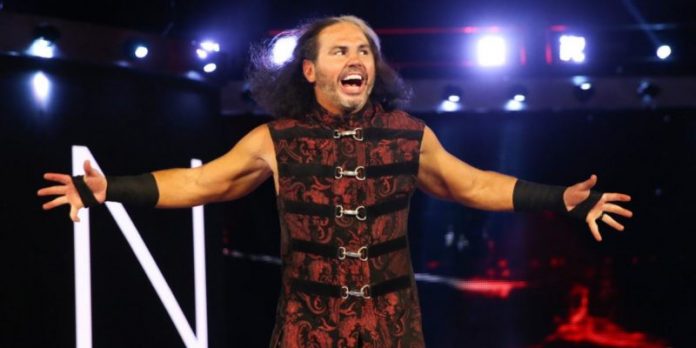 It's been months since fans have seen Matt Hardy wrestle a match, as he announced to the world that he was going home to deal with some nagging injuries.
There was a lot of talk about Matt possibly retiring from in-ring competition for good, but the former Raw Tag Team Champion has confirmed that won't be happening.
Matt recently spoke to Wrestling Inc about what's next for his career, and he said there's no set timeline for his return at the moment.
"There is not a set timeline [for me returning]. Whenever I was "going home" there were some issues, some nagging injuries I was dealing with. I had to go home and do some rehabilitation."
However, the Woken One did tease that he'll be back in action sooner than some might think.
"As far as a timetable of when I'm going to return, I don't have an exact timetable but I would say sooner than later."
Who would you like to see Matt Hardy feud with when he eventually makes his return? Sound off in the comments below.