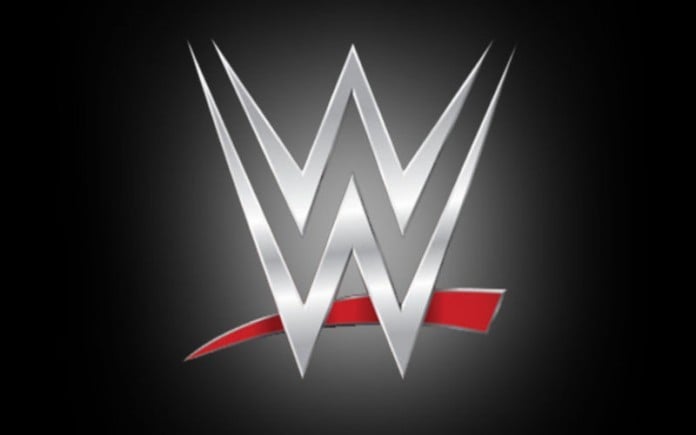 There are many wrestlers who have been lucky enough to have a long career inside the squared circle, but no one can wrestle forever. WWE Hall of Famer Edge knows what it's like to hang up his boots as he previously retired following his match at WrestleMania 27.
However, Edge came out of retirement and added another chapter to his career when he returned to the ring in 2020. Since then the former WWE Champion has been wrestling a few matches a year, but it sounds like he's already getting ready to close the book on his career for good.
During an appearance on Leafs Morning Take, Edge discussed his current status and he noted that his time in the ring is limited when he said, "I think we all understand that it's a pretty limited window. It's closing, more and more every second."
One way or another it seems that Edge intends to retire in Toronto as he emphasized that retiring in the city is on his mind during a recent interview.
"That's the key. The first time I was told, 'You gotta hang it up. That's it, you're done.' It was WrestleMania. I retired world champ, and that sounds Cinderella, but I just didn't know. That made it hard to chew on all those years, but I had to accept it and move on with what life is now. [I got to] start an amazing, beautiful family and the acting thing started to kind of take [off] a little but when I had the chance to get this back. The first thing I thought is, 'I want to retire in Toronto.'"
Stay tuned for more updates on Edge as they become available.