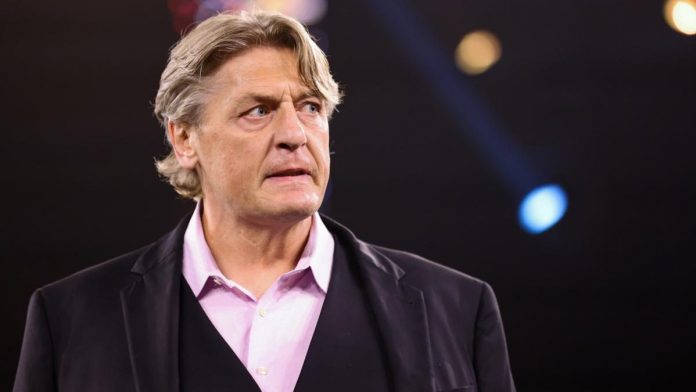 Last year William Regal was released from WWE and he made his way to All Elite Wrestling a few months later. Now here we are a year after William Regal's original WWE departure and he has left AEW to return to World Wrestling Entertainment.
PWInsider is now reporting that as of this morning William Regal is officially back with WWE. It was noted that Vince McMahon's retirement and Triple H's rise to power set the stage for Regal's return to the company.
Once news of William Regal's AEW departure started making the rounds a few weeks ago Tony Khan confirmed that he had released Regal so that he could return to WWE to work with his son Charlie Dempsey. However, Regal is not expected to appear on television in 2023.
The Wrestling Observer reported a few weeks ago that William Regal will be doing more than coaching now that he's back with WWE as he's expected to take on a Vice President role now that he's back with the company. Stay tuned for more updates as they become available.