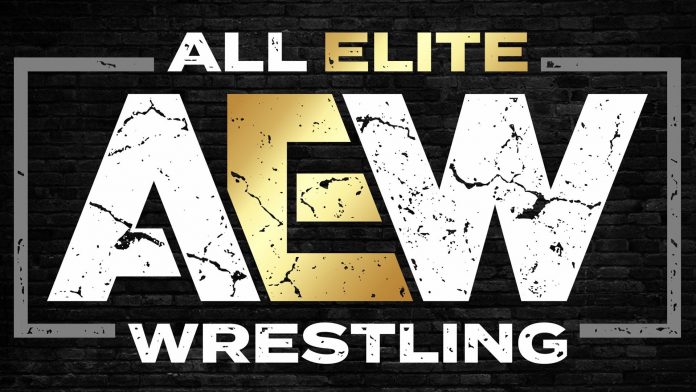 There are a number of interesting names in the wrestling world who are currently free agents right now and Goldberg happens to be one of them. Even though Goldberg's contract with WWE has expired he has openly stated that he's not done wrestling as he plans to compete in a retirement match.
Tony Khan has previously said that he finds the idea of Goldberg in AEW to be interesting, and he praised the former Universal Champion following the Double or Nothing pay-per-view on Sunday night.
During the AEW Double or Nothing post-show media scrum Tony Khan confirmed that he has indeed had talks with Goldberg, but he refrained from sharing more details regarding what they talked about.
"Yeah, I have talked to Bill. It wouldn't be that unusual. I've talked to Bill when he's not been under contract at times, and I have a good relationship with Bill. I have had a good conversation with him, but I've had a lot of great conversations with Bill. His family has done a lot of great things in Jacksonville, he's related to the Wolfson family, who built the Wolfson Children's Hospital in Jacksonville. Bill is a great former football star, I worked in football, and it's a big part of my life. We have a lot in common and we have a lot of mutual friends, and I have a really good relationship with Bill. I like him a lot. As to what I've talked to him about, I would say that's just between the two of us. It was a good chat. I like Bill a lot, he's a great guy."
At this point in time there have been no official announcements regarding a potential retirement match for Goldberg, and it's not clear if the Hall of Famer could end up working with AEW at some point. One way or another it will be interesting to see how things play out for Goldberg in the future.
H/T Fightful